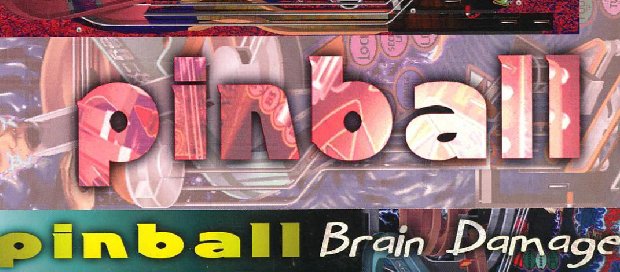 ---
Deutsch - Imprint-Privacy Policy - Main Page - News - Screenshots - Download

ASD - Forum - Order - APC&TCP
---
Main Page Pinball Brain Damage
Are you a BIIIIGGGG pinball fan? Yes? Why do you spent so much money at the fruit machines in the gambling-hell ? Yo've just found it, the new great flipper for your Amiga! See fast and breathtaking action on the screen that will explode the adrenaline in your body. You've never seen something like that before...
The Game comes either on Download-Archiv, Disk or on CD-ROM and runs on every AGA Amiga with 2 MB Chip-RAM and HDD
Attention! It is reported that the game refuses to work on some 060er Boards!!